About us
We are a family with great interest to Cairns especially regarding breeding and exhibition, but also a little obedience training.
We got our first Cairn back in 1987.

Working with dogs is a big part of our life: John has been Chairman in Danish Terrier Club (DTK) local comitee 13,
Chairman in Danish Kennel Klub (DKK) local comitee 7 and a member of DTK `s executive comitee for 12 years.
We moved in December 2007 to Kongerslev of Himmerland, a nice house which can be seen in the pictures below.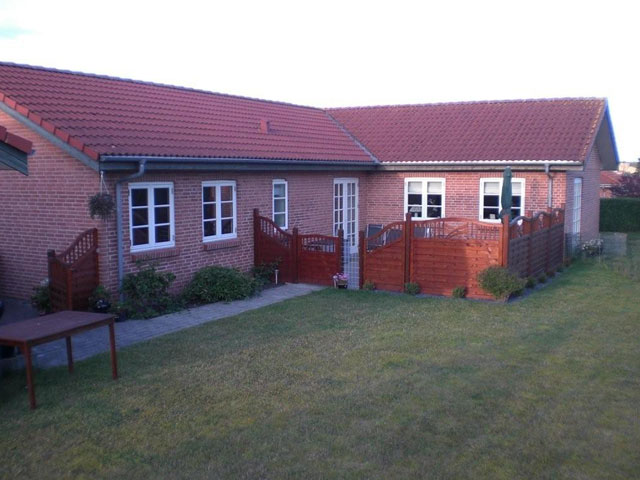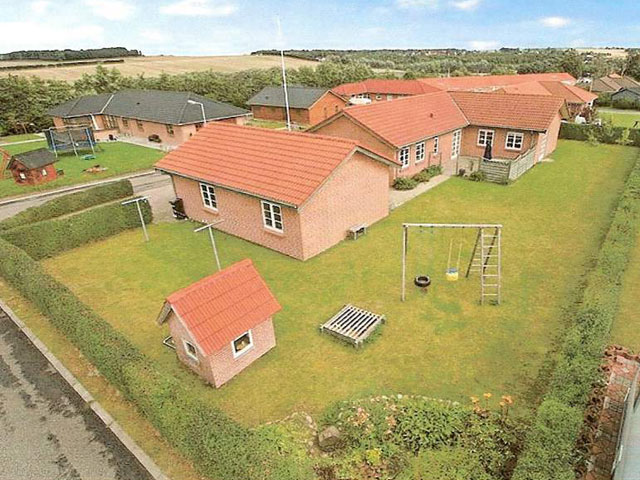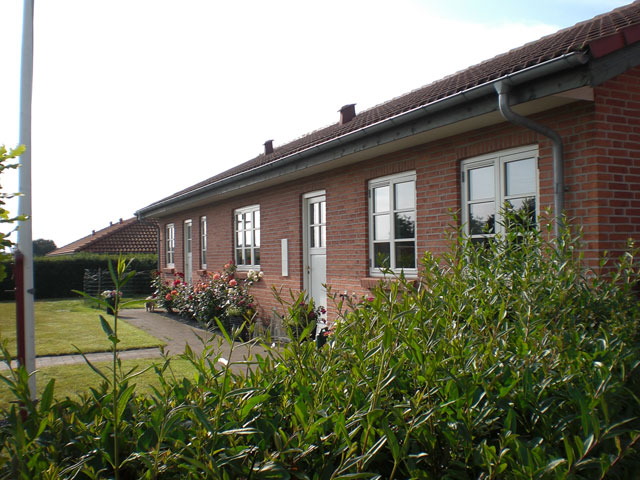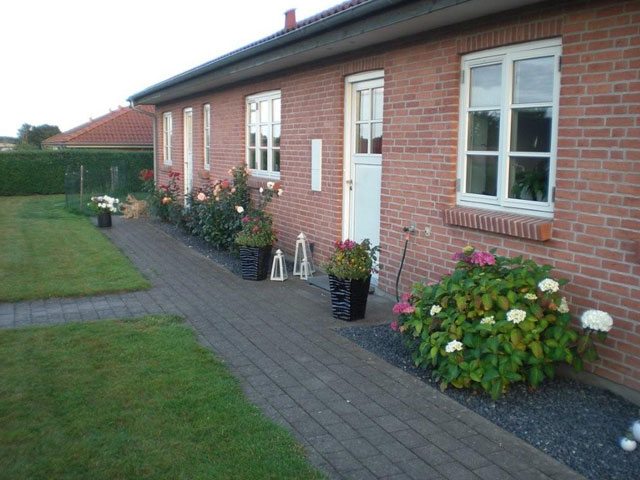 Our 2 children with our first 2 Cairns:
Cairndy Æggeblomme (Belle) and Skirl Joe Hill (Arnold)
---
Inge med et dejligt kuld hvalpe på 7 1/2 uge.
Billedet er taget dagen efter
hvalpene var med i
"Hund og Hund imellem"

John med Cairndy Urtekram (Debbie)
fotograferet på DKK kreds 7's
store sommerskue i Vadum.